Suburban Estates Holopaw Access Deeds For Sale
ACCESS DEEDS FOR SALE $1,100.00
This access deed for sale, qualifies for ownership of land in Suburban Estates in Holopaw Florida.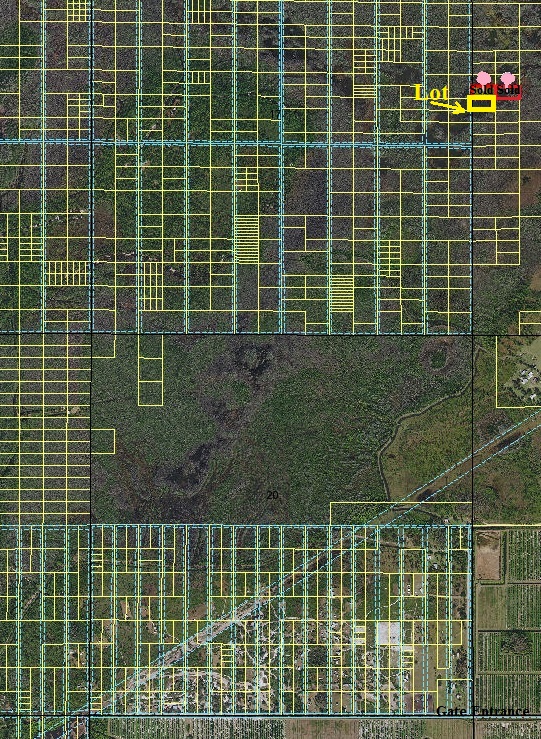 A 1/4th UNDIVIDED INTEREST IN THE FOLLOWING DESCRIBED REAL PROPERTY:
S 1/2 of SW 1/4 of NW 1/4 of SW ¼ of NW 1/4, of Section 16, Township 27 South, Range 32 East
Suburban Estates, Osceola County, Florida
Subject to a Right of Way Easement over the West 30.0 feet
Parcel ID Number: 16-27-32-0000-2332-0010
Access Deed price $1,100.00 with gate key, includes closing cost and deed.
This is an ownership in a cheap wet lot to become a landowner to be able to have a gate key to get in.
Suburban Estates Holopaw Access Deeds For Sale
Access Deeds SE2321-1 or SE2321-2 .31 acre price $1,200.00 each with gate key, and recording fee all included.
email: SuburbanLots@aol.com
Suburban Estates is used for camping , hunting , and 4 x 4 wheeling , ATVing and target shooting.
Anyone need Recreational Fun Land to ATV ride or 4x4 on over 10,000 acres?
Trails , mud pits , streams and much more!
Basically you buy the lot to get the key to the gate to camp, hunt, atv, 4x4 travel around on the 10,000 acres.
Suburban Lots Inc. adds no extra fees to purchase land!
Suburban Estates Dry Camp Lot For Sale. Nice location!
For Sale SE2324-1M $5,500.00
For Sale SE2324-3M $5,500.00
For Sale SE2324-5M $5,500.00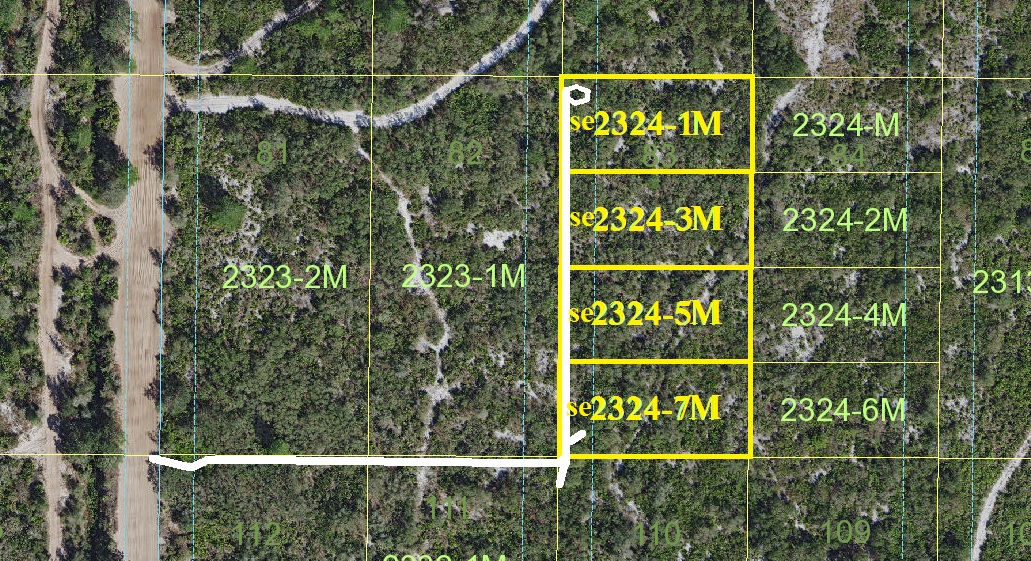 **********
Polk County Lots:
For Sale 1.26 Acres River Ranch Lot, Lake Wales, FL 33898 Price $3,200.00
Lot RR4410
Call or Text 321-202-8682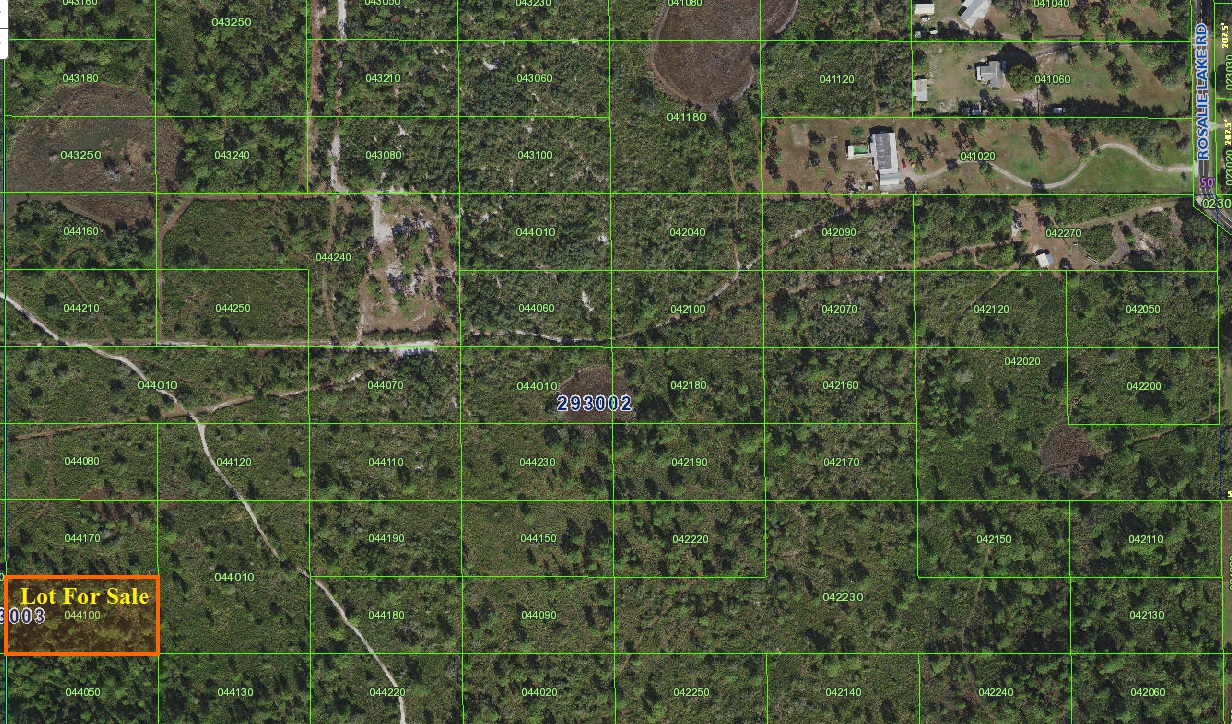 ***********
River Ranch Access Deed Florida Recreational Land Still Hunt Area
Will sell a 1/4 interest in our 1.26 acre access deed by adding One name or a Married Couple for $850.00
Call or Text 321-202-8682 Click here or the picture for details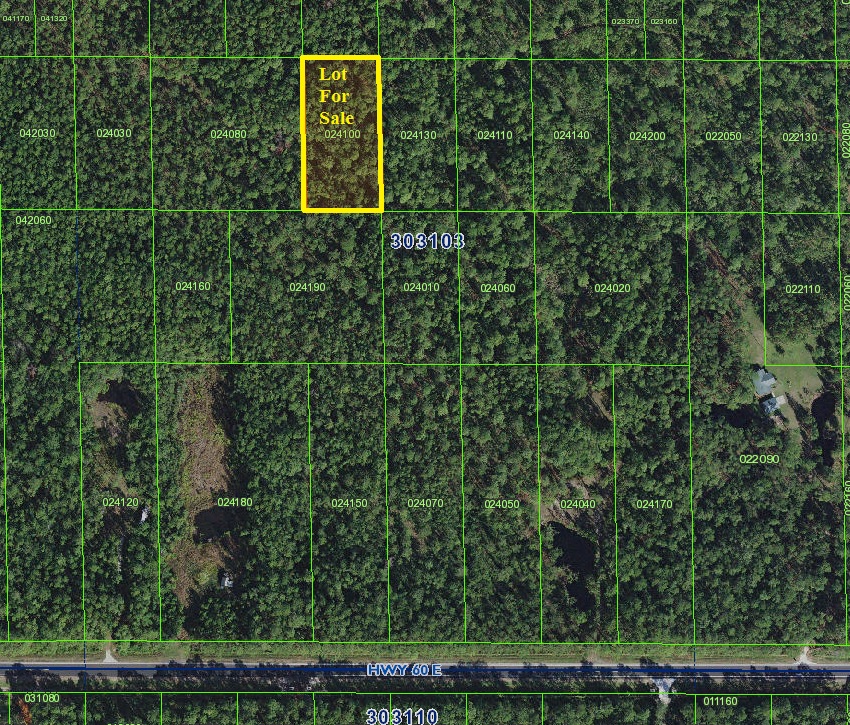 **************
For Sale .31 Acres River Ranch Lot,
Lake Wales, FL 33898 Price $850.00

Lot

RR2435
Click here for details Call or Text 321-202-8682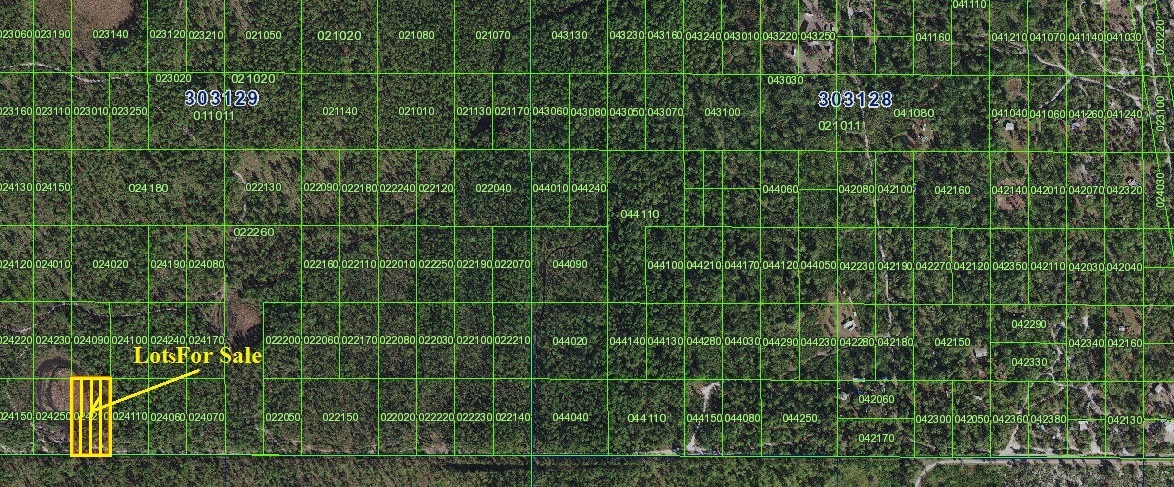 **********************




For Sale 1.26 Acres River Ranch Lot,
Lake Wales, FL 33898 Price $3,200.00


Lot RR1211